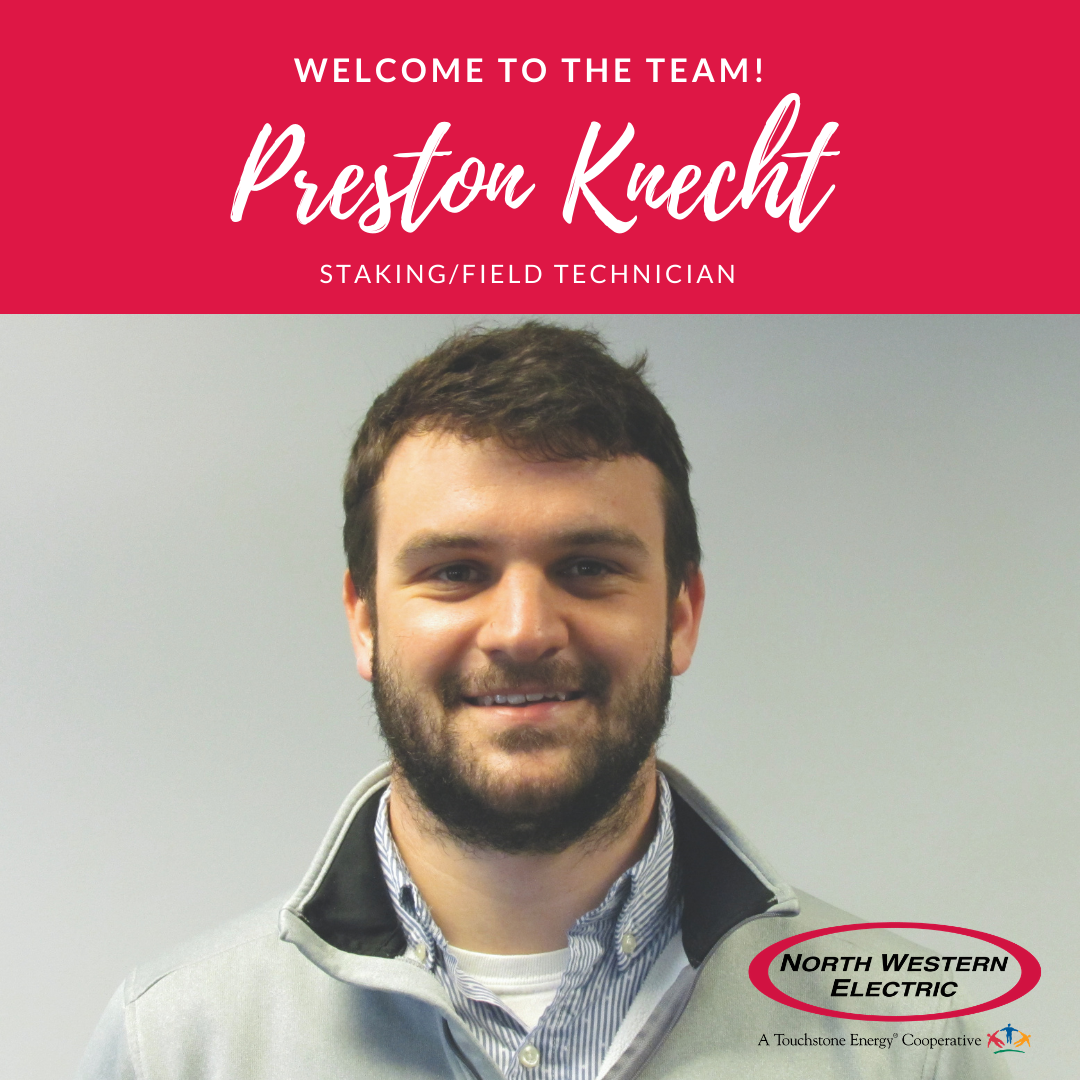 Please join us in welcoming Preston Knecht to the team. He is NWEC's new staking/field technician and is handling various duties both in the office and field.
Preston is married and lives in the Edgerton area, where he has been most of his life. He graduated from the University of Toledo with a degree in Construction Engineering Technology.
In his free time, he enjoys hunting, fishing, riding his four-wheeler or motorcycle, and other outdoor activities.
We're happy to have you on the team, Preston!