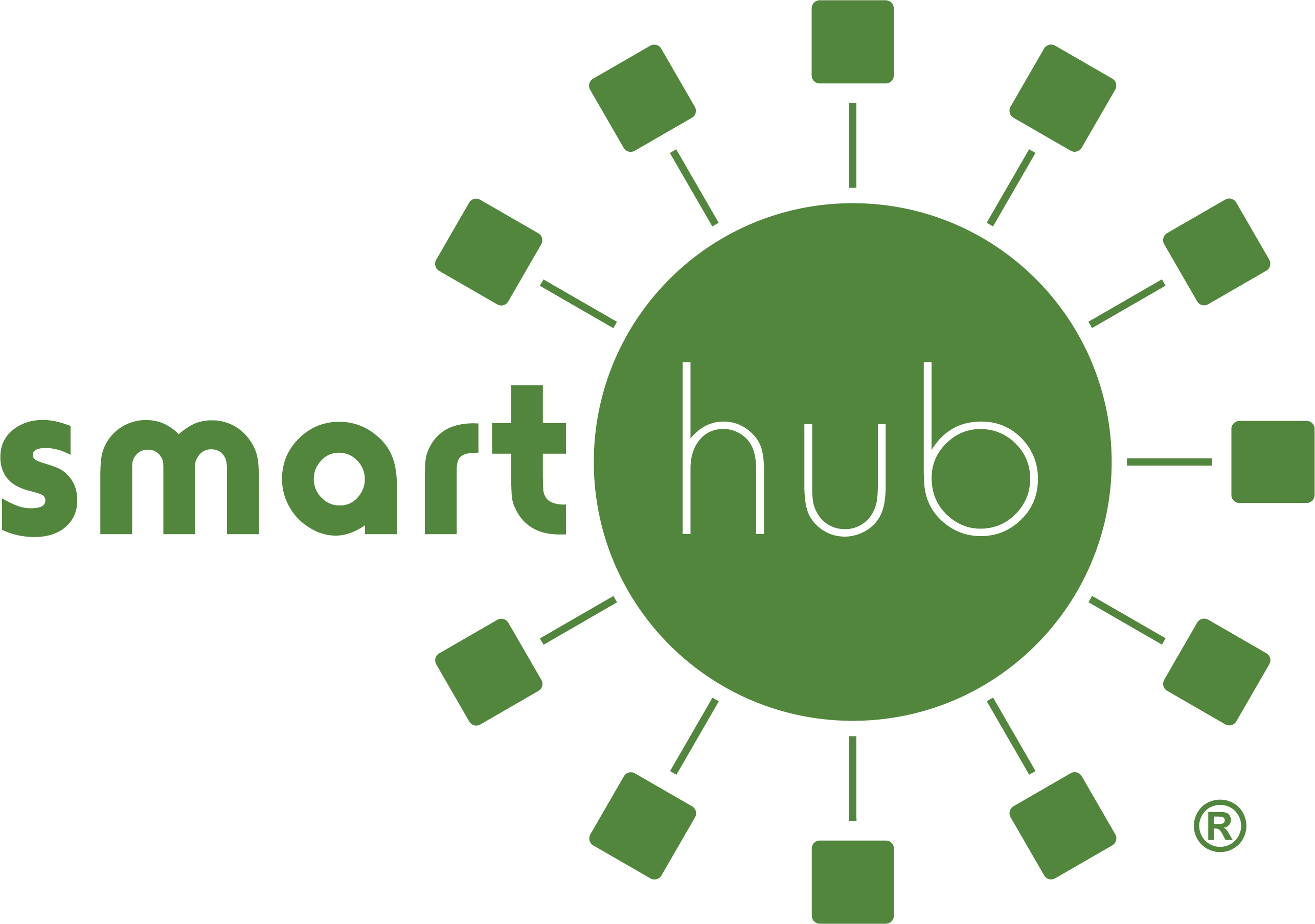 The SmartHub app is easy, convenient and secure. We have created some instructional videos to help you get the most out of the app and its many special features.
Click on each topic below to reveal the link to the video.
If you need any assistance with SmartHub, please reach out to us and we will be happy to help!
Manage your electric account from anywhere!