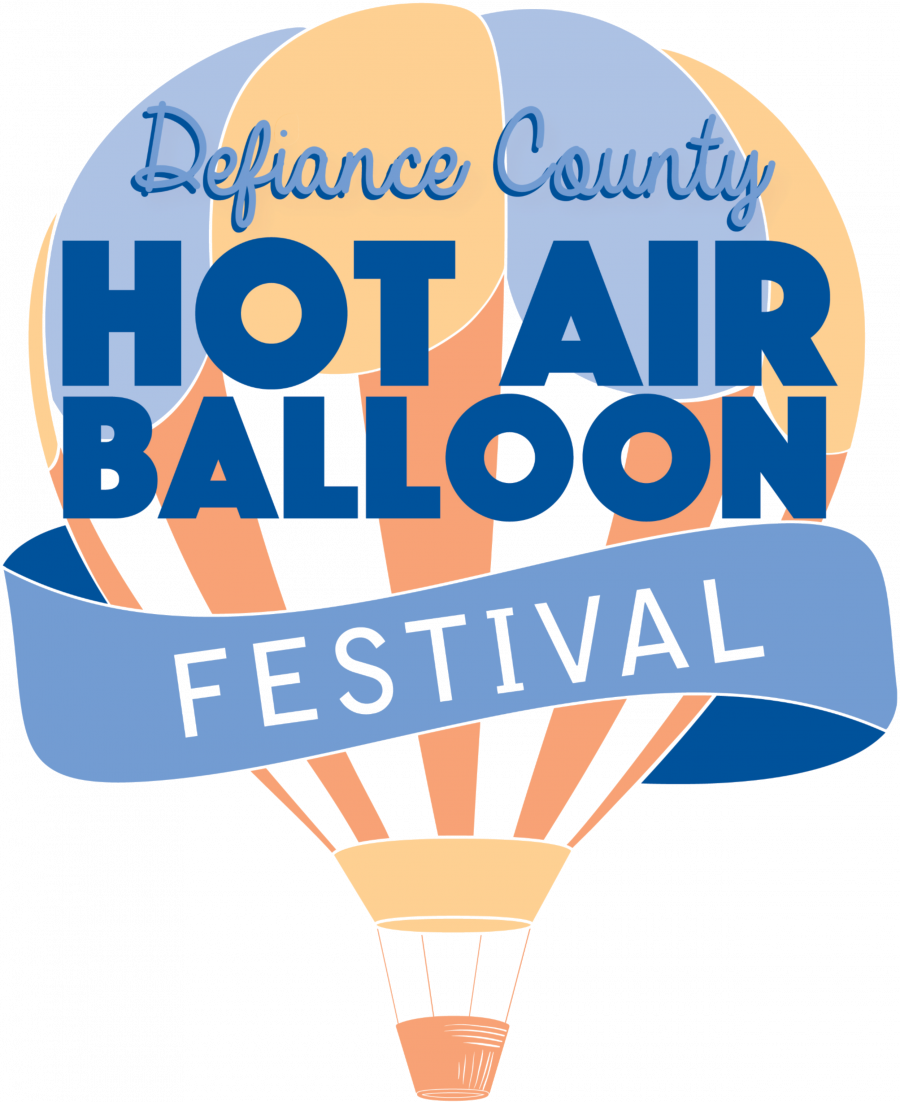 The Touchstone Energy Hot Air Balloons once again participated in the United Way of Defiance County Hot Air Balloon Festival! NWEC was proud to be a Presenting Sponsor of this great community event that was held at the Defiance County Airport on Saturday, August 7th.
We hope you were able to join us and take part in all the family-friendly festival activities. Two Touchstone Energy balloons provided tethered balloon rides in the evening. The balloons then participated in the spectacular "glow" at the end of the night as the balloons all lined up and fired up their burners!
For more photos of the event visit our album on our Facebook page
We are already looking forward to participating again in 2022!