North Western Electric Cooperative offers incentive rebate programs to our member-owners to encourage energy and cost savings.
Residential Member-Owners Only

ENERGY STAR® Appliance Rebates
Do you need to replace your existing refrigerator, stand-alone freezer or central air conditioning unit? ENERGY STAR®-certified refrigerators and stand-alone freezers (10-30 cubic feet) can qualify for a $100 rebate from NWEC when purchased and installed at a residential location served by the cooperative. ENERGY STAR®-certified air conditioning units (a maximum of two) with a minimum 16 SEER rating and a cap of six tons can qualify for up to a $150 rebate per unit from NWEC. All rebates are issued in the form of a credit to the member-owner's electric account.
Residential or Commercial & Industrial (C&I) Member-Owners
Commercial & Industrial (C&I) Member-Owners Only
Agricultural Member-Owners Only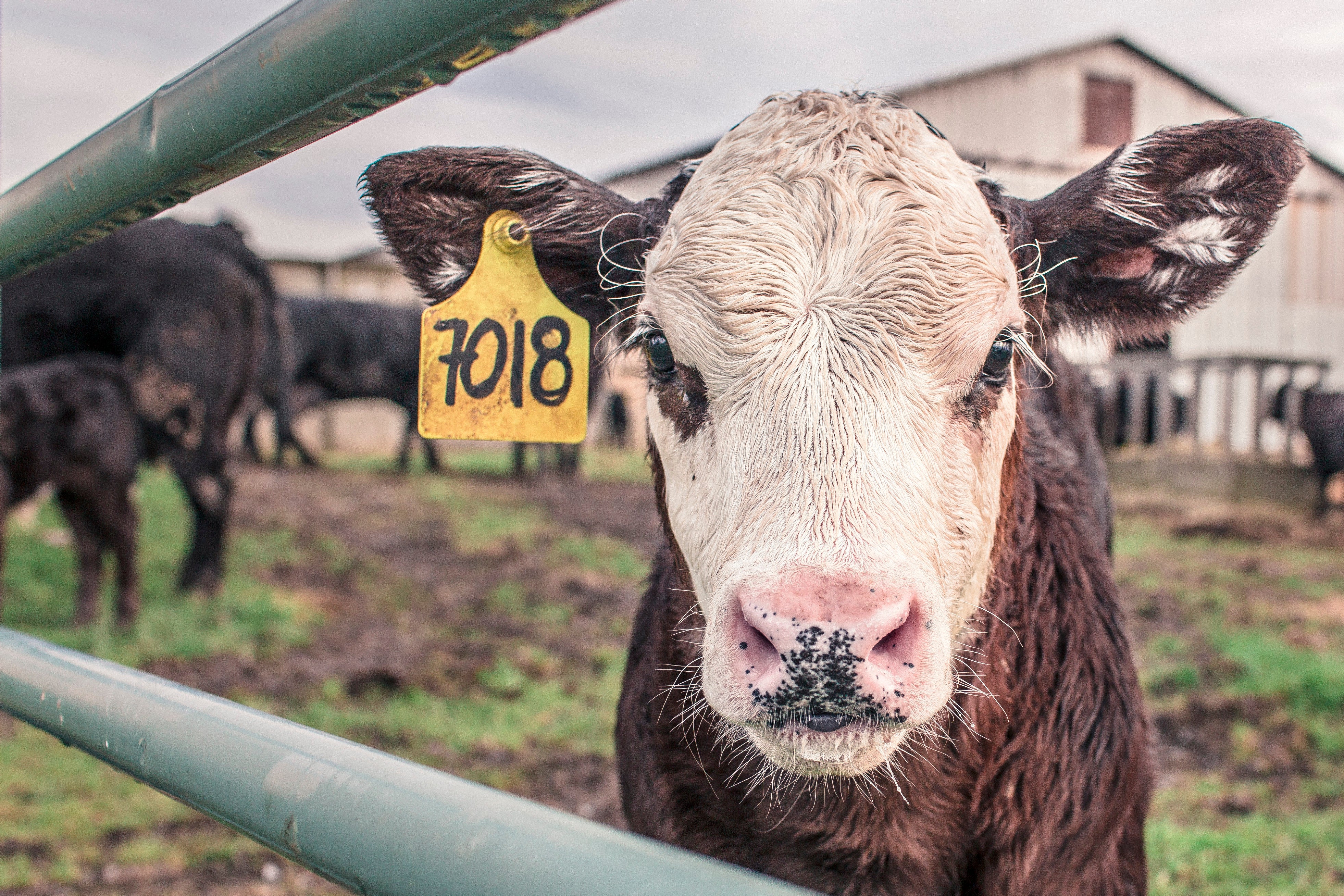 Agricultural Rebate Program
Replacing electrical equipment on your farm can be a costly venture but it can provide long-term benefits. NWEC provides rebates for specific energy-efficient equipment that is unique to the agricultural industry.
All equipment must be installed at an agricultural business facility which receives its electric power from NWEC. The rebate must not exceed 50% of the equipment cost (excluding labor), up to a total maximum rebate amount of $5,000 per rebate application. Labor and/or installation costs are not eligible for the rebate and are not to be included as part of the equipment cost submitted. Rebate is paid as a one-time, one-program offer and cannot be combined with other programs for additional funding of equipment. All equipment must be new. Used or rebuilt equipment is not eligible.
A rebate request form and proof of purchase must be submitted to NWEC within 60 days of the purchase of the appliance.
Agricultural Rebate Program Details and Request Form