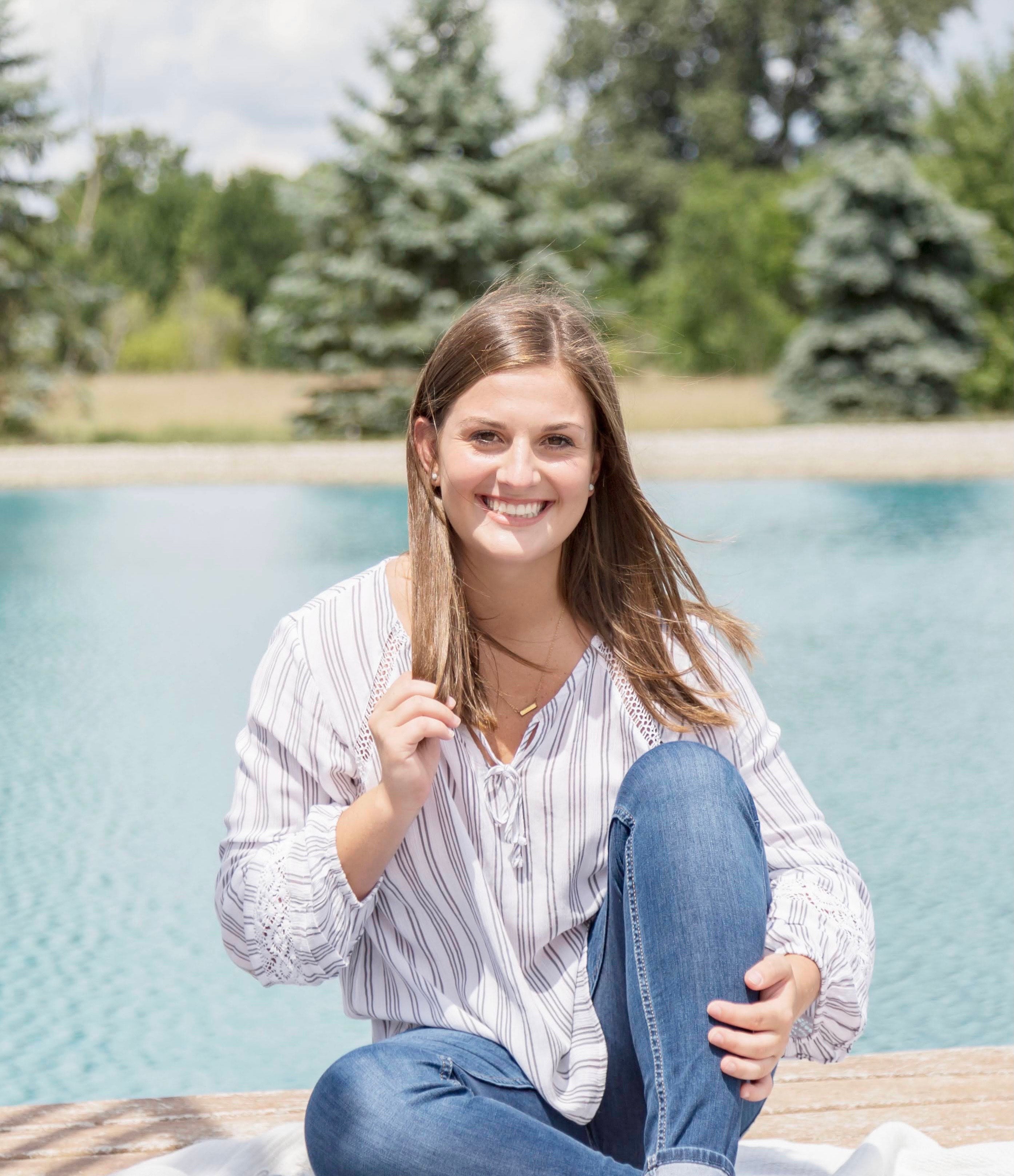 Kiersten Cline of Hicksville was awarded a $1,400 scholarship in Ohio's Electric Cooperatives' Children of Members Scholarship competition, held April 13, 2021.
Cline, the daughter of Pete Cline and Sarah Vogelsong, was sponsored by North Western Electric Cooperative, Inc. She is a senior at Fairview High School.
Twenty-four students representing 24 electric cooperatives in Ohio competed for $41,800 in scholarship awards.
The state's electric cooperatives, all Touchstone Energy® Cooperatives, serve more than 380,000 homes and businesses in 77 of Ohio's 88 counties.