With the pandemic affecting local schools, "education" took on a different look these past couple of years. Students of NWEC member-owners adapted and tried new things, learning in non-traditional ways.
That's why we launched a special contest called Give Us An "A" with a twist, encouraging parents to tell us why their student (aged 5 through 21) deserved to get an "A" during the COVID-19 crisis. Congratulations to our latest round of winners! We agree with your parents that you are deserving of an "A"!
HARRISON SPITNALE
Bryan Elementary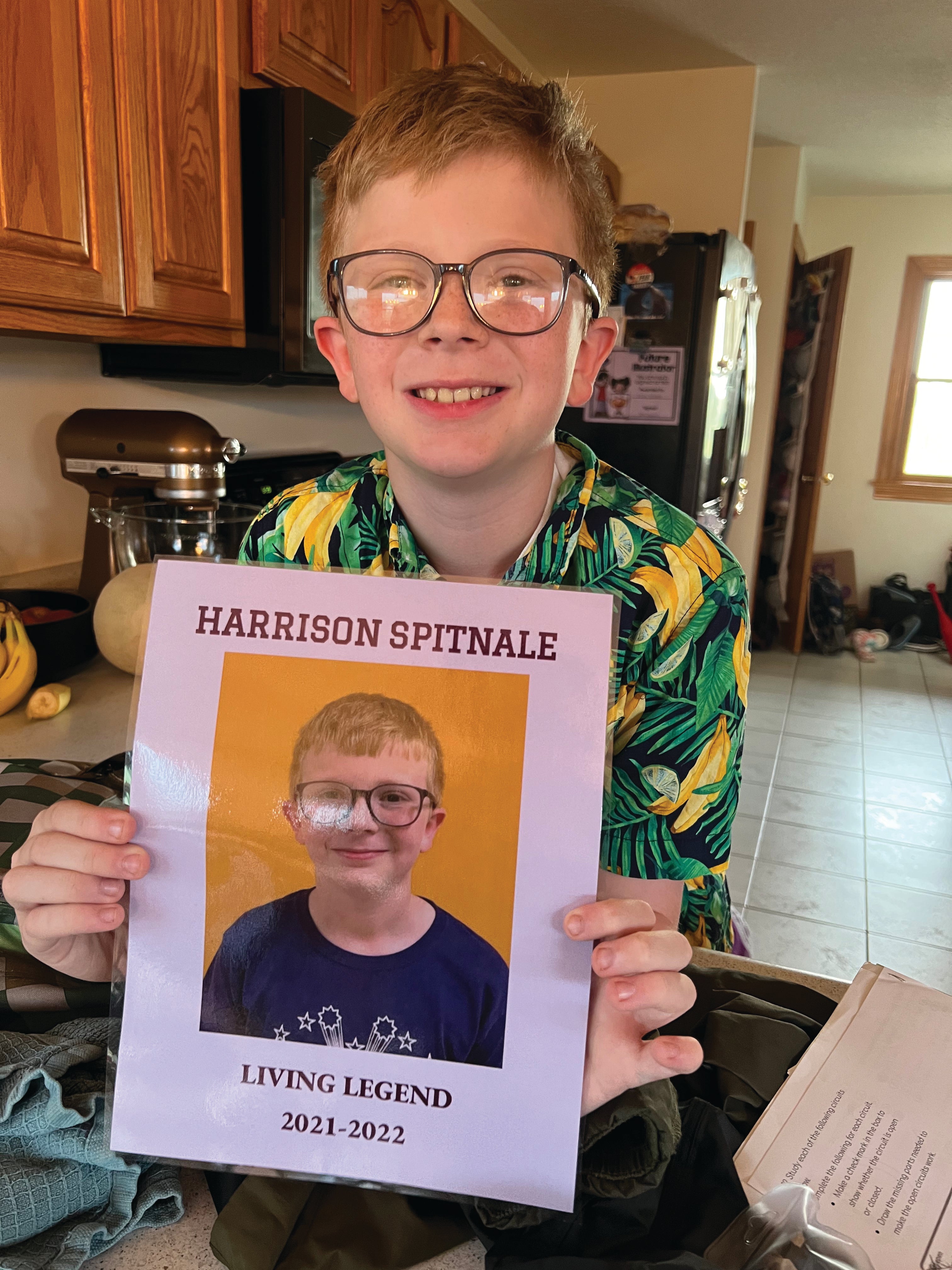 Nominated by his mother, Christine Spitnale:
"Harrison worked incredibly hard this year and ended with all "P's" on his report card which is equivalent to all "A's" in his grade. He did especially well in math which is his favorite subject. He earned the "Living Legend" award in math and got his picture on the wall in class. Harrison also enjoys soccer, basketball, and baseball. We are so proud of him and all his hard work."
KATIE CHAPMAN
Hicksville High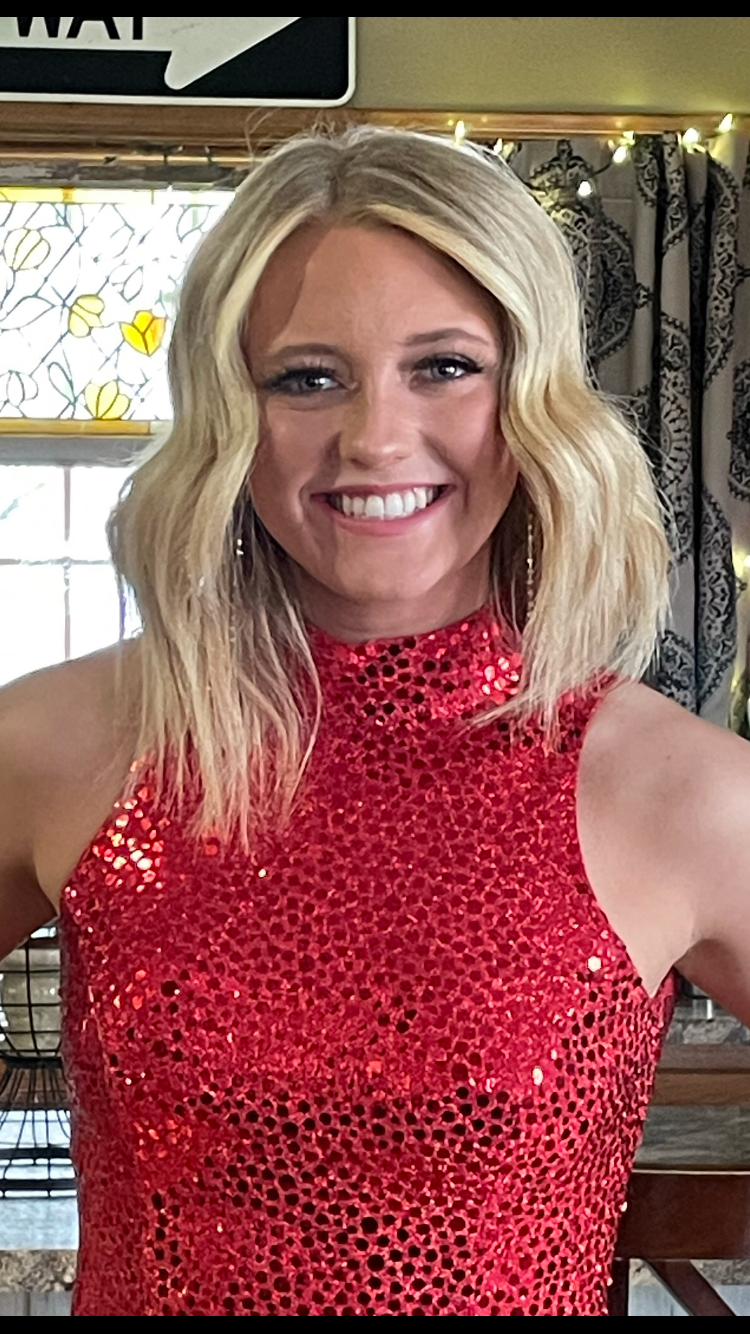 Nominated by her mother, Heather Chapman:
"Katie puts 100% effort into everything she does...from school work to any other kind of project. She has a strong work ethic, great values and a kind heart. Katie loves her animals, friends and family and keeps busy with 4-H, softball and cheerleading."
Nicholas Laker
Hicksville Elementary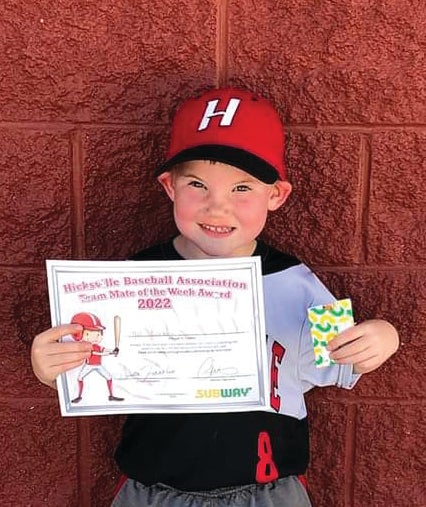 Nominated by his mother, Jamie Laker:
"Nicholas has completed his first full year in school and has overcome many obstacles in speech class. He put in hard work and exceeded everyone's expectations. He recently finished his first year of t-ball as well and has made many new friends during that time. We hope to see him succeed in everything he does and to keep spreading his kindness to others!"
Do you think your son or daughter deserves an "A"? Nominate them by completing our online form.
The next deadline for entry is October 1, 2022. Each winner will receive $25, and the parents win a special prize, too.