With the pandemic affecting local schools, "education" took on a different look this last year. Students of NWEC members adapted and tried new things, learning in non-traditional ways. 

That's why last year we launched a special contest called Give Us An A With A Twist, encouraging parents to tell us why their student (aged 5 through 21) deserved to get an A during the COVID-19 crisis.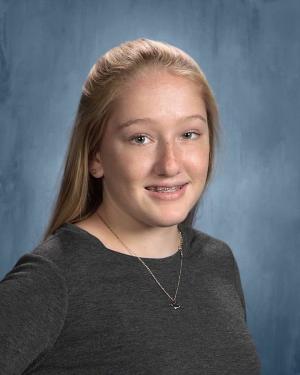 Clara Gerschutz is the 15 year old daughter of Erin Gerschutz. She will be a Sophomore at Edgerton High School this fall. Her mother said the following about her: "Clara received all A's all year as a freshman. She is involved in many activities and plays basketball and runs track. She works hard and holds herself to this high standard. 
She has taken on the role of FFA officer and student council officer for next year. We are proud of her determination and stepping out into activities that are new to her." Way to go Clara!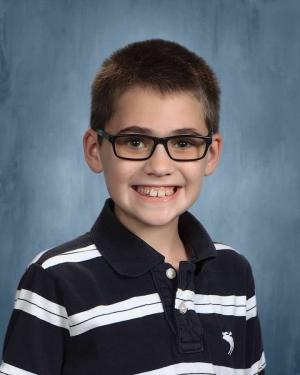 Henry Gerschutz is the 11-year-old son of Erin Gerschutz of Edgerton. His mother said the following about his accomplishments this last year: "Henry had all A's for the fourth quarter of school. He worked hard at focusing and slowing down on his work to get those grades. He also received the virtue award in his class from his teacher because he is a good friend and stays focused on his work or reads a book. We are proud of him for making the extra effort to improve his grades." Keep up the great work Henry!
If you would like to nominate your son or daughter, visit our website at www.nwec.com/give-us-twist.  
The next deadline for entry is October 1, 2021. Each winner will receive $25, and the parents win a special prize, too.