With the pandemic affecting local schools, "education" took on a different look this last year. Students of NWEC members adapted and tried new things, learning in non-traditional ways.

That's why last year we launched a special contest called Give Us An "A" with a twist, encouraging parents to tell us why their student (aged 5 through 21) deserved to get an "A" during the COVID-19 crisis. Congratulations to our latest round of winners! We agree with your parents that you are deserving of an "A"!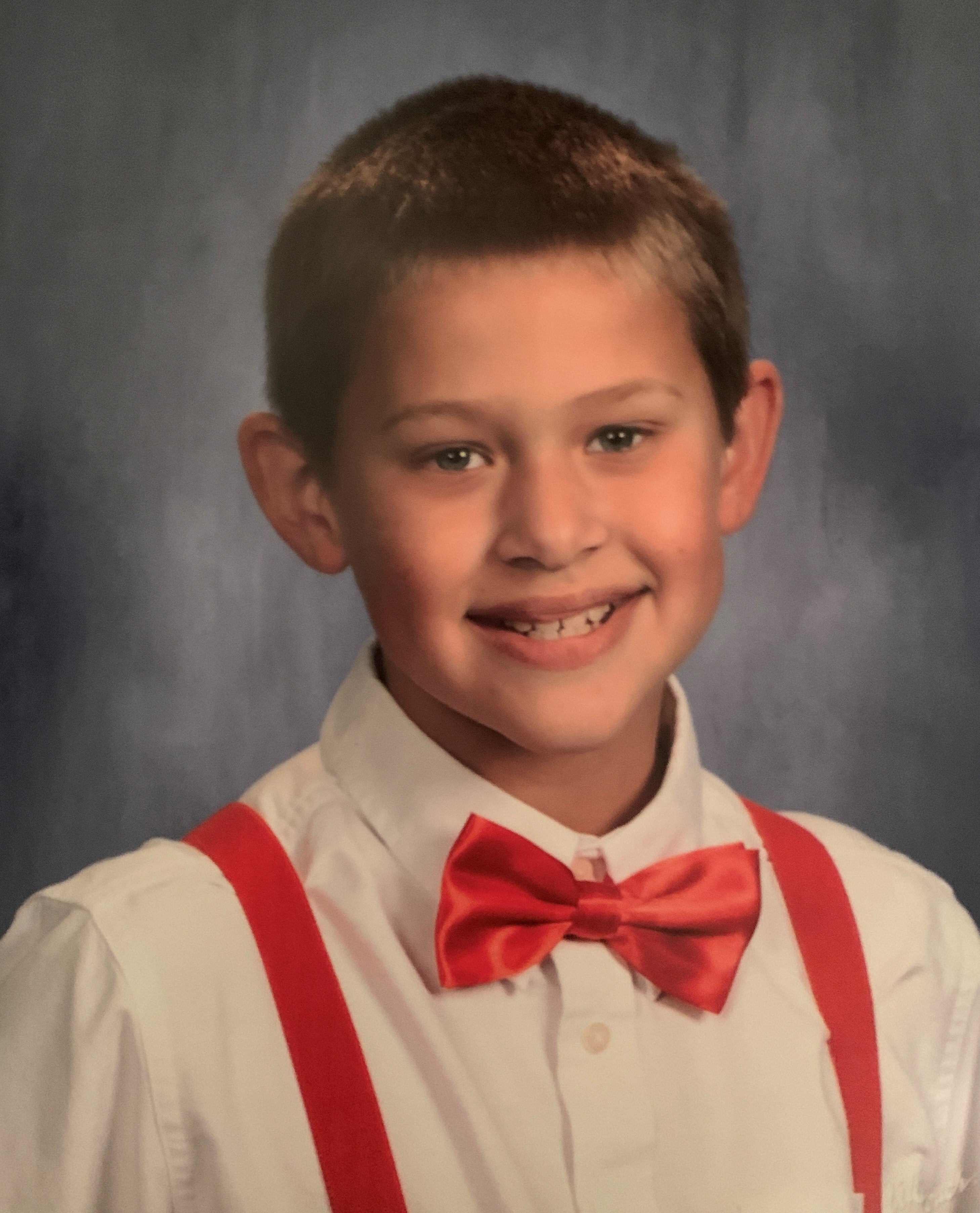 Sam Dockery is the 12 year old son of Tamantha and Kyle Dockery. He attends St. Mary School in Edgerton. His mother said the following about him: "Sam worked hard this summer helping his dad farm. He worked hard on his 4-H projects and made it to state with his welding project. He also did a great job raising his lambs for fair. We are very proud of Sam and all his accomplishments! He puts his heart into everything he does! He works hard at school and is always willing to help anyone!" Way to go Sam!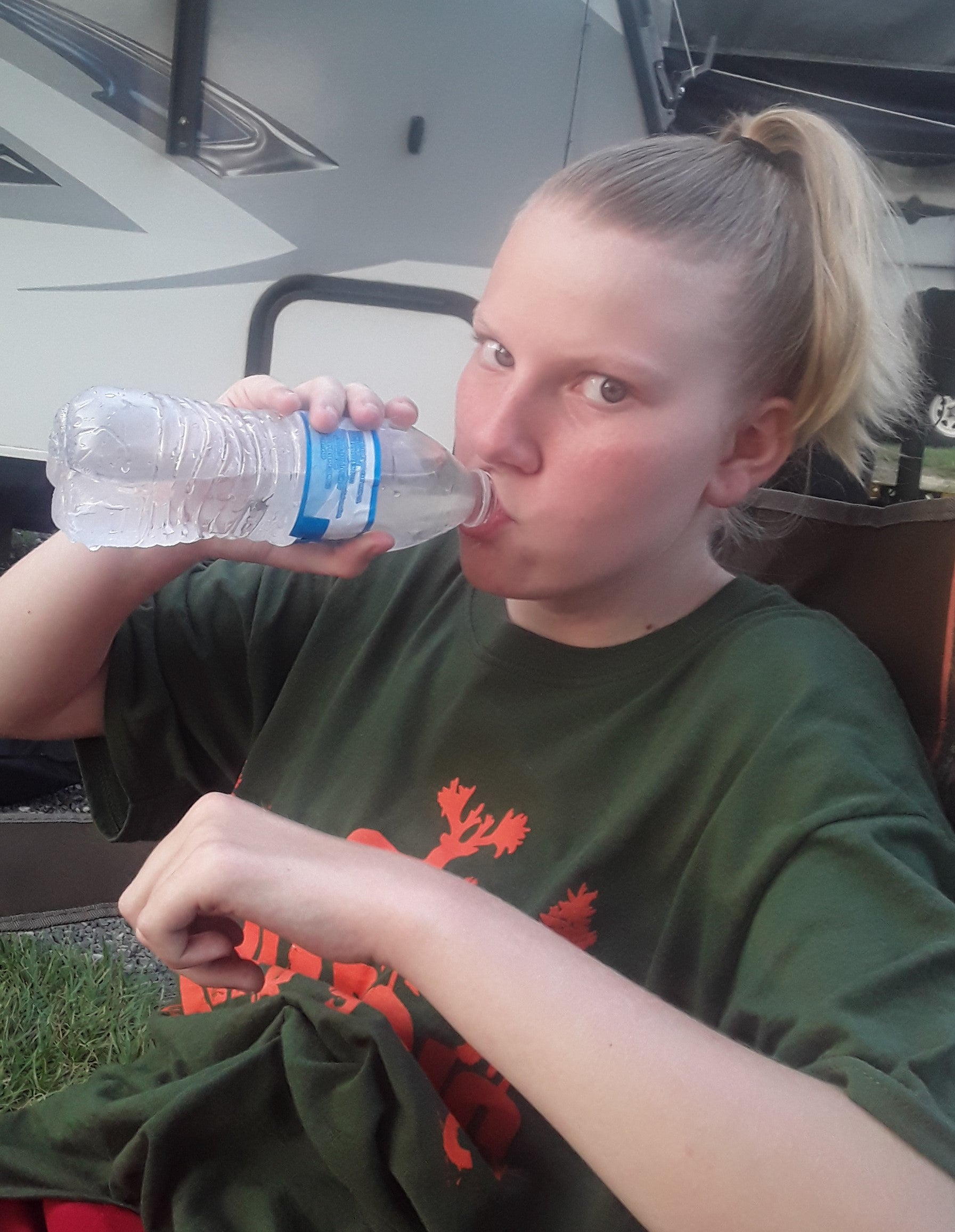 Ava Colbert is the 15-year-old daughter of Evelyn Colbert of Bryan. She attends Fairview High School. Her mother nominated her because: "Ava's grandmother was really sick and hospitalized at the beginning of September. She passed away on September 11. During this time Ava really helped out at home by doing dishes, her homework, letting the dog out and feeding him. She was devastated when her grandma passed away. She would talk to her every night on the phone. She did this for the past year because she was in a nursing home and that is the only way we could talk to her. I think she deserves this." Sounds like Ava's heart deserves an "A"!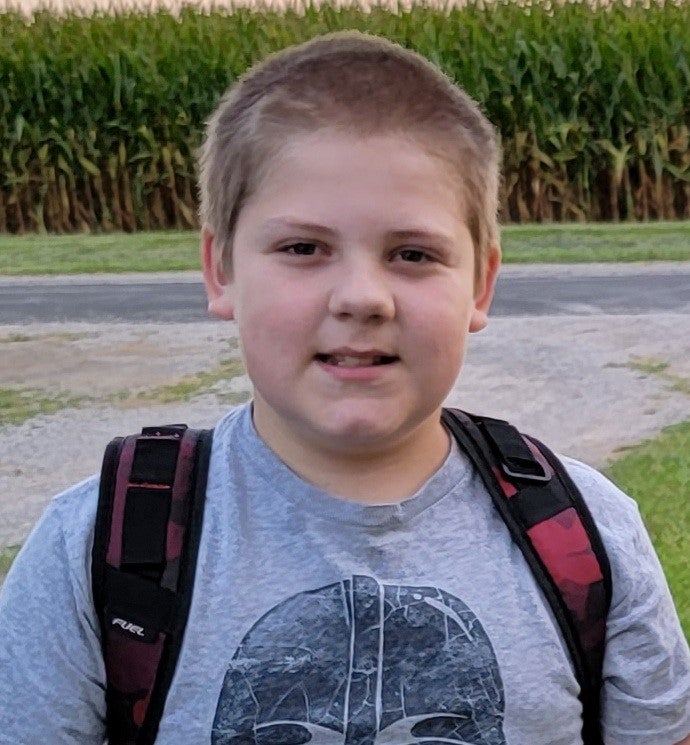 Zac Laker is the 11-year-old son of Ryan and Jamie Laker of Hicksville. He attends Hicksville Middle School. His mother wrote: "Zac is the oldest of 5 boys. He is always helping us out at home with whatever needs done. His grades are excellent and we are so proud of his hard work. When not in school, he plays football and has a great attitude towards his coaches and teammates. We can't wait to see what he can accomplish next!" Keep up the great work, Zac!
If you would like to nominate your son or daughter, visit our website at www.nwec.com/give-us-twist.  
The next deadline for entry is January 1, 2022. Each winner will receive $25, and the parents win a special prize, too.