With the pandemic affecting local schools, "education" took on a different look these past couple of years. Students of NWEC member-owners adapted and tried new things, learning in non-traditional ways.
That's why we launched a special contest called Give Us An "A" with a twist, encouraging parents to tell us why their student (aged 5 through 21) deserved to get an "A" during the COVID-19 crisis. Congratulations to our latest round of winners! We agree with your parents that you are deserving of an "A"!
Bridgette Bussing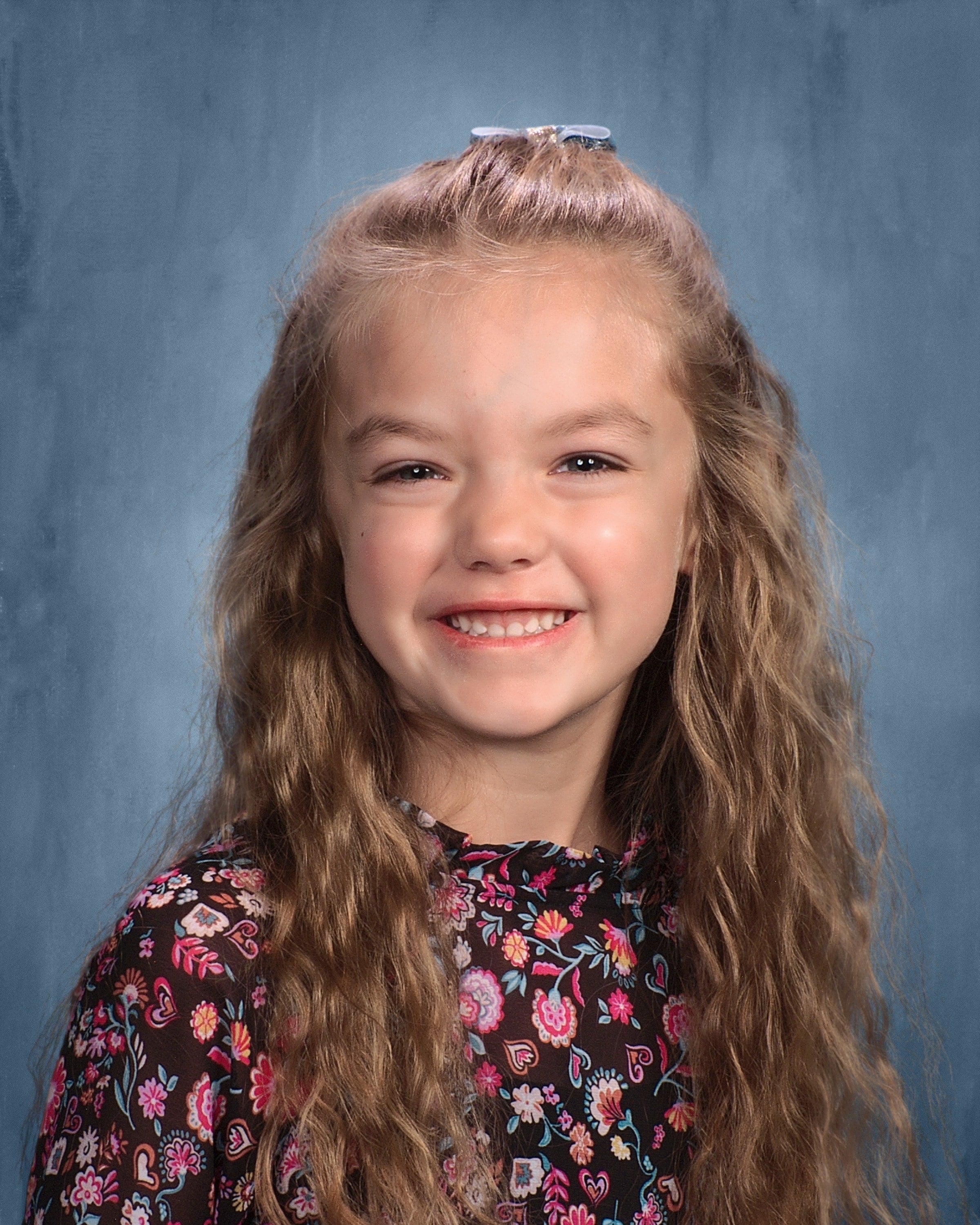 Age 6
Attends Hicksville Elementary
Nominated by her mom, Carrie:
"Bridgette is a caring and hard working young lady. Bridgette listens well at school and helps when needed. She always tries to include others, and makes sure others are feeling happy. She is also a young entrepreneur with a business making jewelry. She saves money for big items, as well as donates to her local community. Bridgette has a big generous heart!"
Molly Kuney
Age 6
Millcreek West Unity
Nominated by her mom, Allison:
"Molly has been doing so good in first grade. Not only is she doing fantastic on her spelling test every week but her teacher has said that she is kind to all her classmates, which is more important. We are proud of her vibrant personality and kind heart!"
Tatym Swank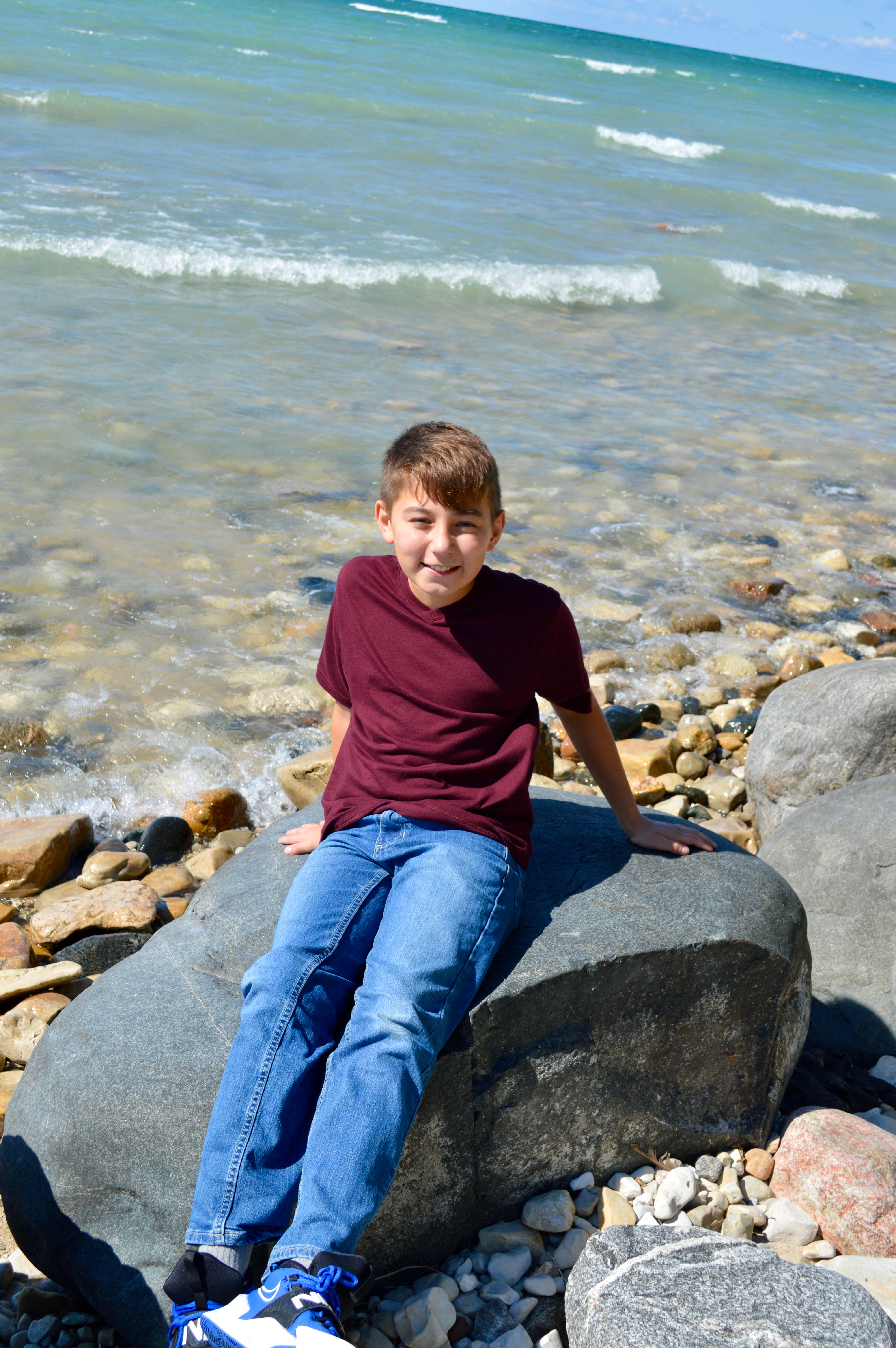 Age 11
Hicksville School
Nominated by his mom, Chanda:
"Tatym deserves an A because he went above and beyond helping around the house during Christmas break. He did chores before he was told and did extra things to help out as well."
Katelyn Smith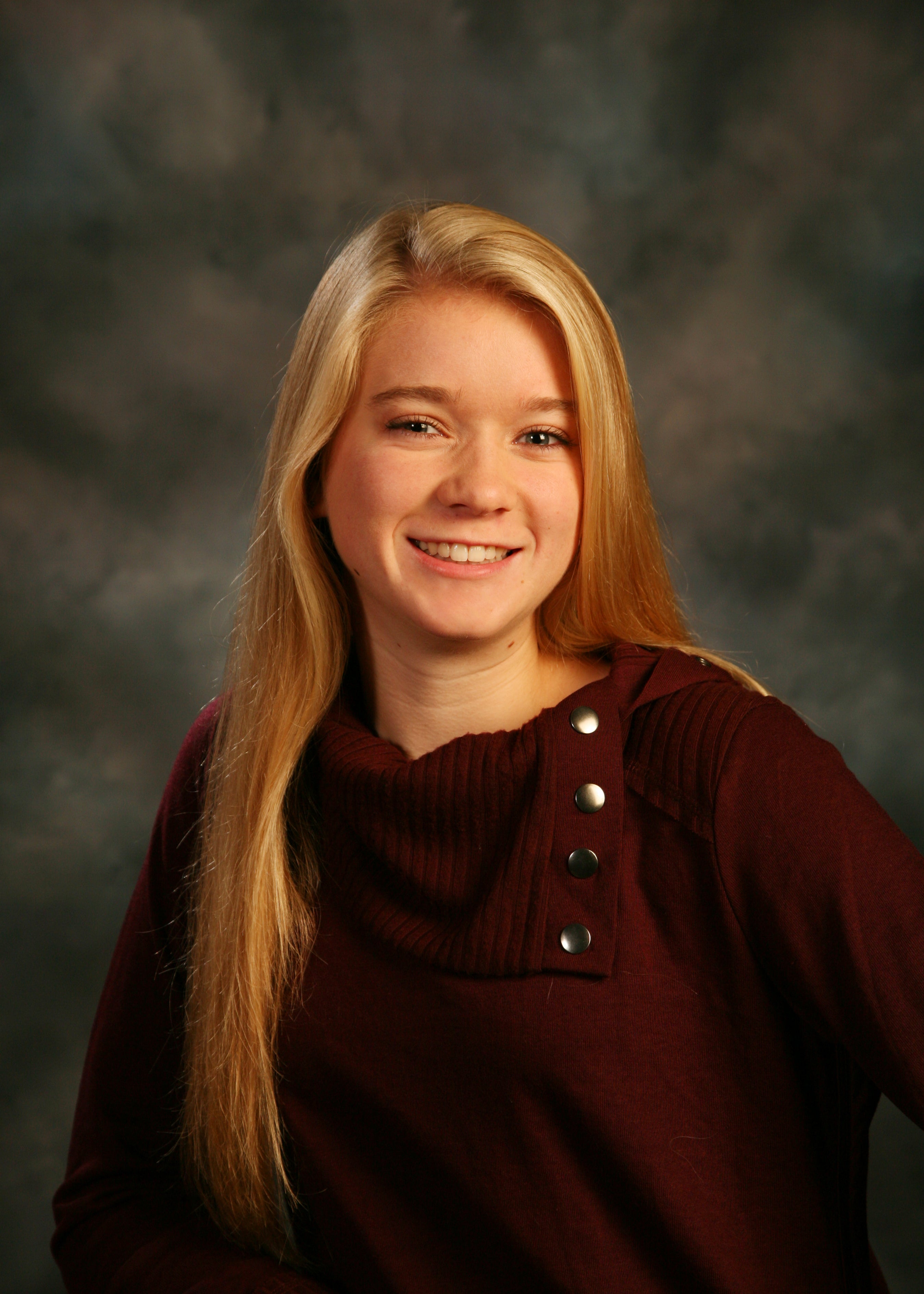 Age 21
Defiance College
Nominated by her mom, Janet:
"Katelyn is an honor student (Dean's List) and cross country runner. Her typical day is 6 a.m. cross country practice, classes, and practice again. One night a week she runs with the Fairview cross country teams. She spends Saturdays at meets of her own or at Fairview's. Katelyn continues to be positive, involved, and supportive. We are very proud of her work ethic."
Do you think your son or daughter deserves an "A"? Nominate them by completing our online form.
The next deadline for entry is April 1, 2022. Each winner will receive $25, and the parents win a special prize, too.