More than 400 member-owners and guests attended North Western Electric Cooperative's (NWEC) drive-through annual meeting at their Bryan office Saturday morning, April 17. Due to the COVID-19 pandemic restrictions, everyone had to remain in their vehicles; however, many guests still had fun by bringing their dogs along for the ride!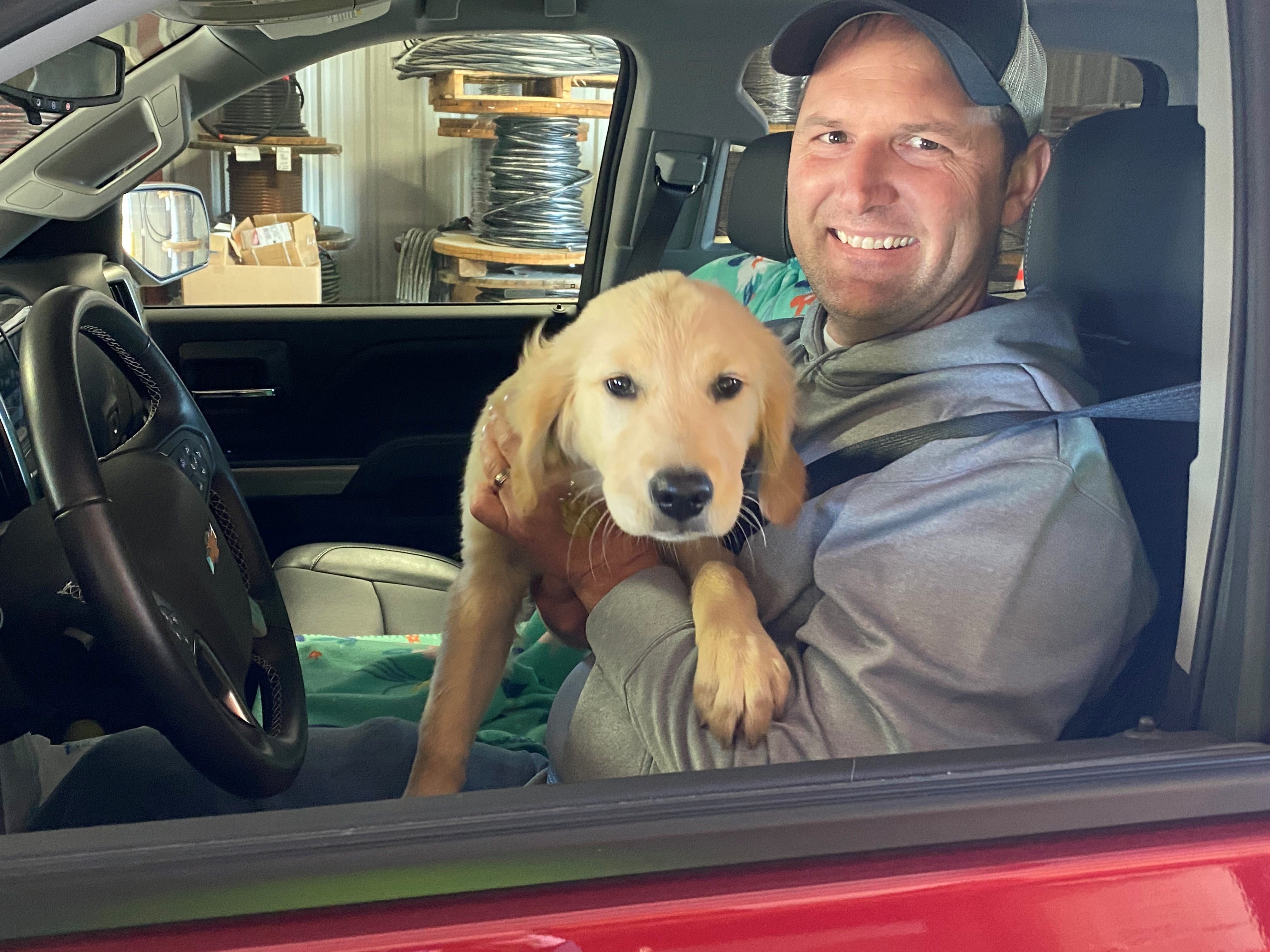 Trustee election voting was also held online from March 19, 2021, through April 16, 2021 at noon. A total of 359 votes were submitted by member-owners who could not attend the meeting but utilized voting through their secure online SmartHub account.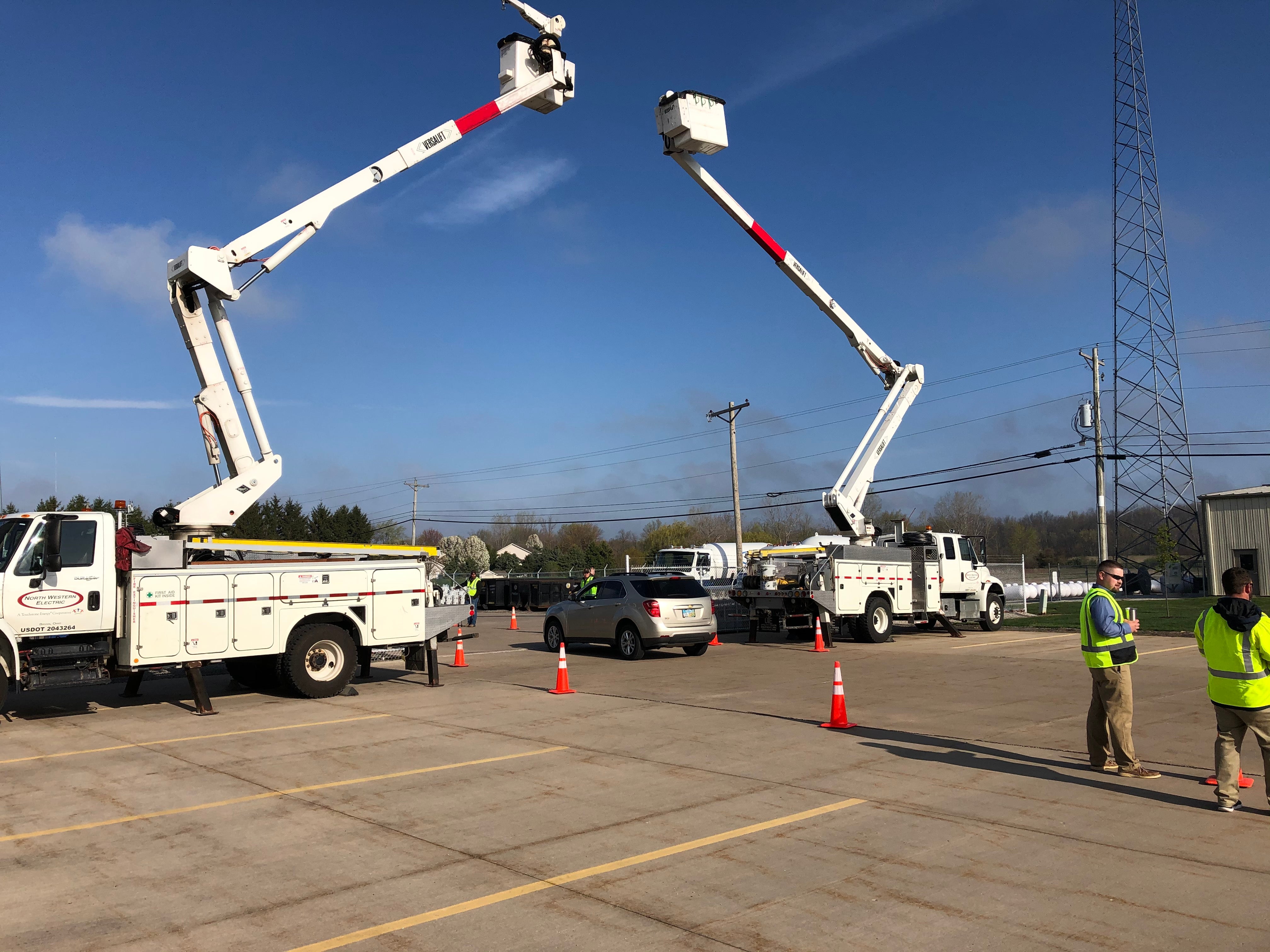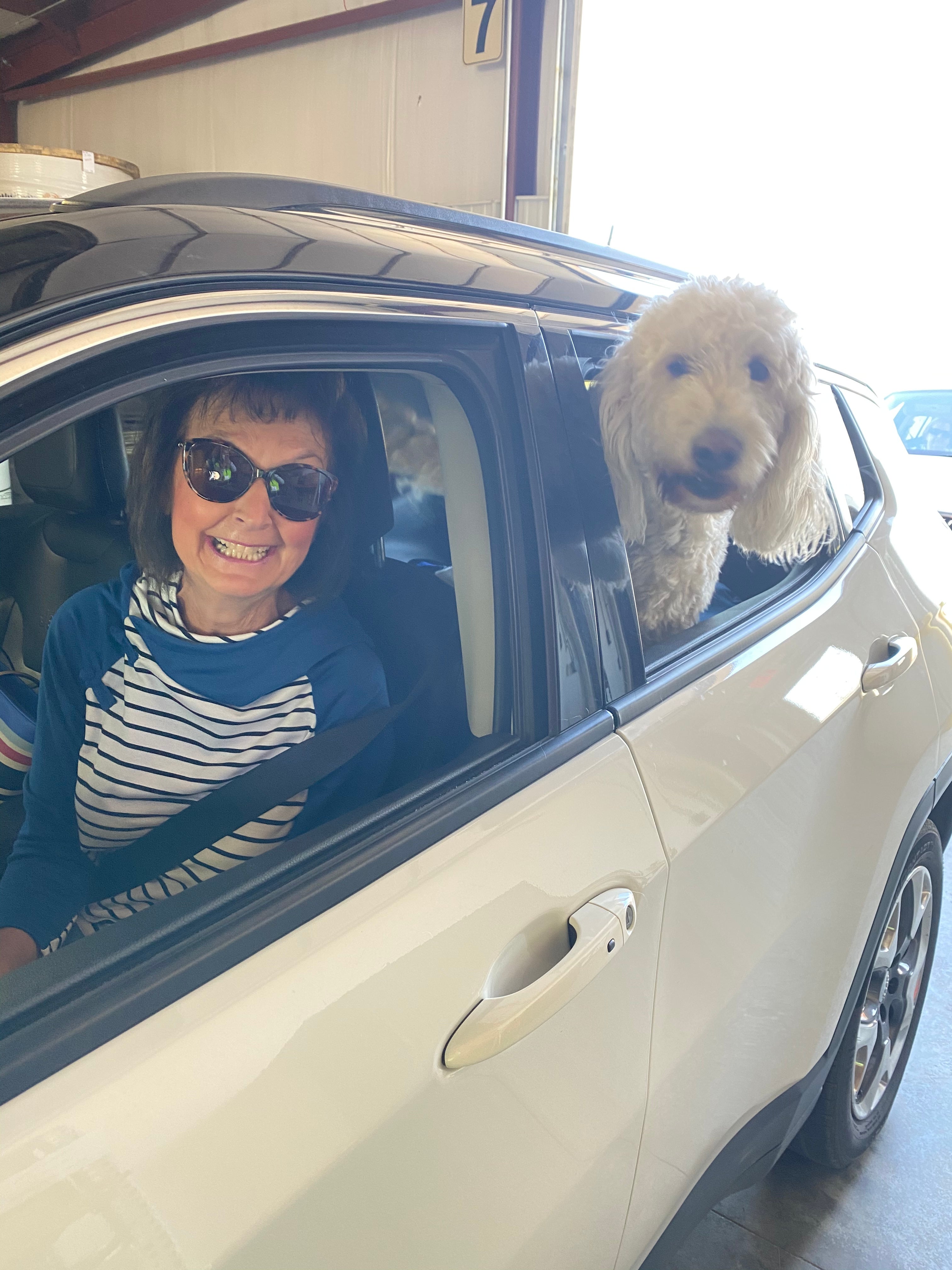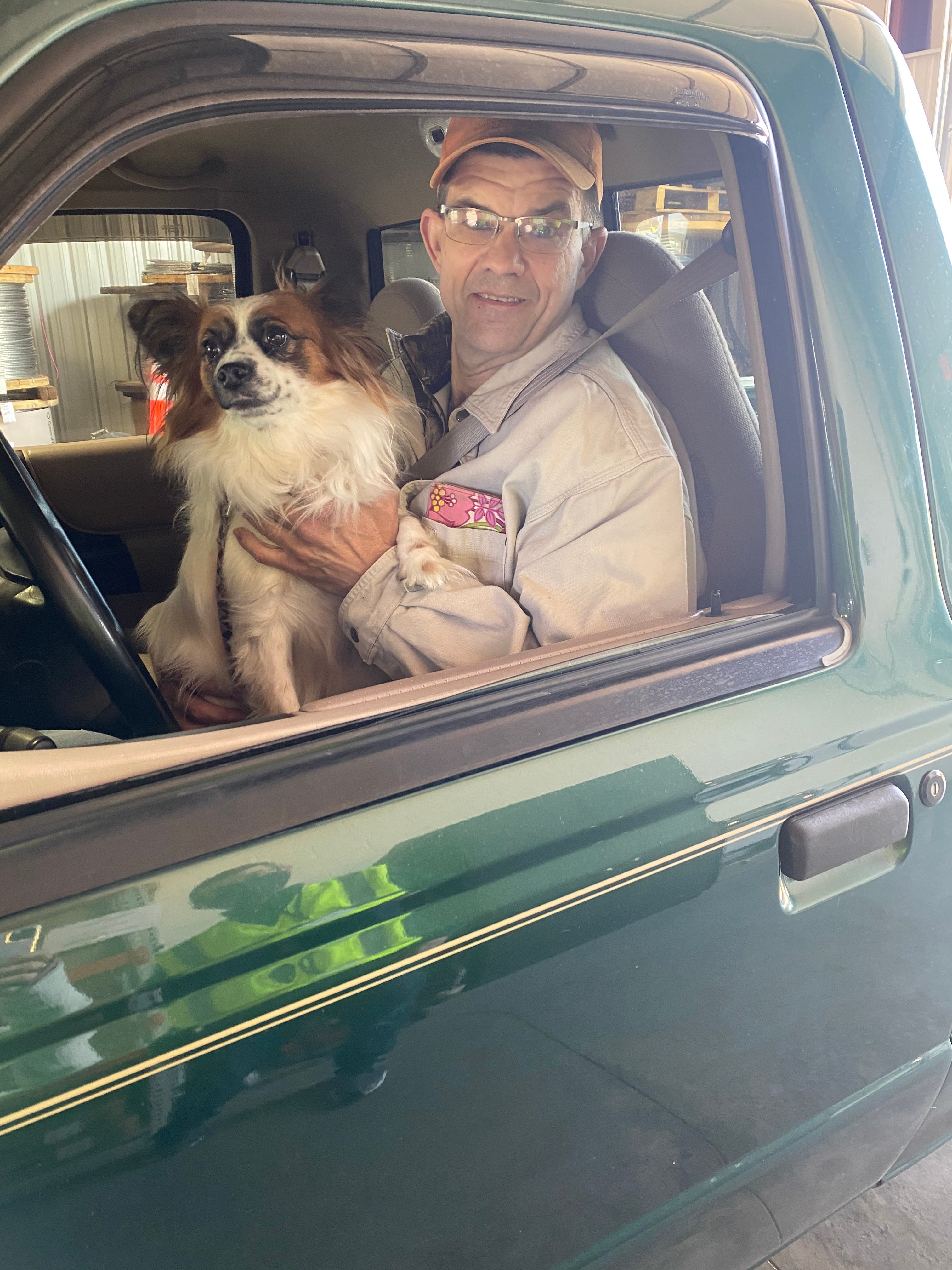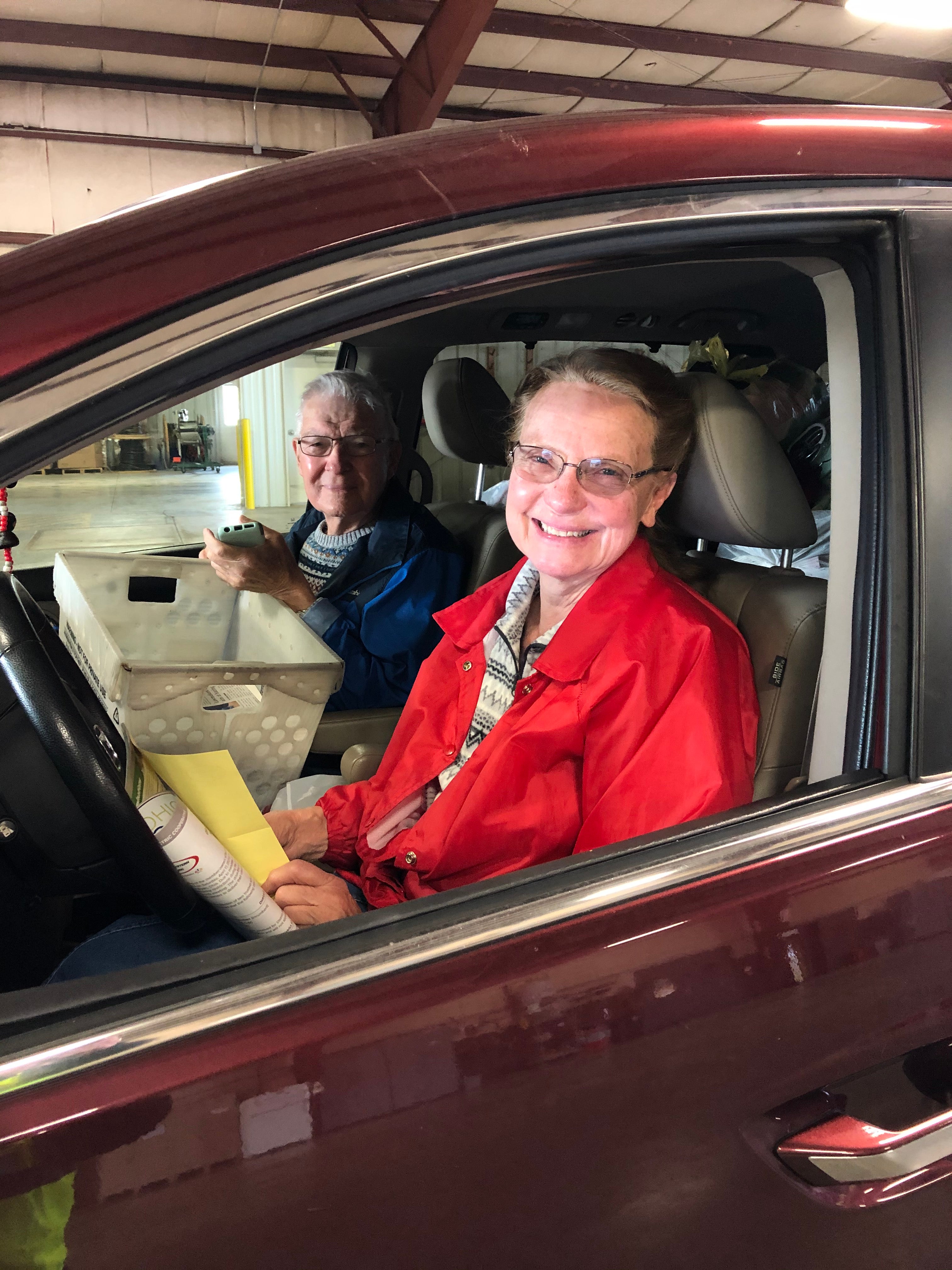 All member-owners who participated in their annual meeting (either by attending the drive-thru or casting their ballot) were entered to win a grand prize $500 bill credit or one of eighty-five $85 bill credits (winners listed at end).
Election results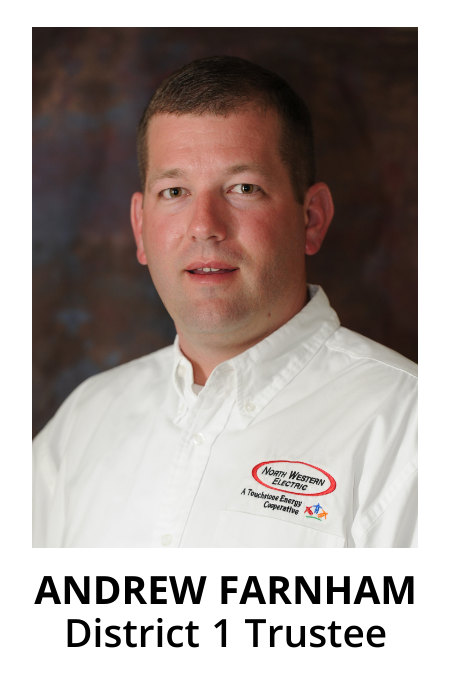 Each board candidate was permitted to have one member representative observe the ballot collection during the drive-thru and vote counting process.
Current Board Chairman Andy Farnham, representing District 1 (Florence, Northwest, and St. Joseph townships in Williams County) was re-elected to serve another term on the NWEC Board of Trustees. No nominating petitions were received for District 2; therefore, the incumbent, Mitchel Headley, was elected by affirmation and did not appear on the ballot. (District 2 represents Hicksville and Milford townships in Defiance County, as well as Carryall Township in Paulding County.)
The full board can be viewed online at www.nwec.com/board-trustees
The 2020 Annual Meeting Minutes were also accepted by the membership.
Bill credit winners:
Robin L. Kurtz was the $500 grand prize bill credit winner. Eighty-five $85 bill credits were also awarded in celebration of the co-op's 85th anniversary. Credits will be applied to bills received in May, due June 10th. Those winners include:
DANIEL W. AINSWORTH, JR  
KENNETH R. BAUER
MARTIN H. BECHTOL             
JOHN R. BEHRINGER             
JACOB BERNATH   
LYNETTE A. BERNATH           
STEVEN J. BRANNAN             
MARY J. BRODBECK
BARRY J. BROWN  
JOSEPHINE A. BROWN          
ANNDRAYA M. CASPER         
DILLON R. CEREGHIN             
STEVE J. CLEMENS 
RICK A. CRAMER    
LEE A. DANIELS      
MICHAEL L. DE GROFF          
CLINT J. DOAN        
LINDSEY M. ECKLEY
NORMA L. ENGLISH
TONY D. ENTENMAN             
JOHN C. EVANS      
AMBERLEIGH D. FAULHABER
MIKE E. FRALEY     
BRIAN D. FRITCH   
MIKE L. FRITCH      
CLETUS E. FRY        
ERIN K. GERSCHUTZ              
GREG L. GUILFORD
STEVEN R. HALE     
GERALD W. HANNA
DENNIS S. HARR    
JERRY L. HEFFELFINGER        
LUCAS B. HENRICKS
JENNIFER S. HINKLE
JERRY A. HUG        
BARBARA A. IMM  
KEVIN W. JAY         
JAMES L. JORDAN  
LYLE G. KAISER       
RICHARD L. KEPLER
CHRISTINA M. LORD              
JUNE E. MARTIN    
HUNTER S. MCDONALD         
BRANDON V. MILLER             
TAYLOR K. MUEHLFELD         
KELLY M. MUNGER
CAROL J. MUSGRAVE            
RANDY NESTER      
LARRY J. NOIROT   
CAROL L. NOWAK  
PAUL J. PIERCE       
GARY R. PIRTLE      
JAN E. PRICE           
MARIE A. RAWLINS
DWAYNE A. RICH   
BONNIE S. RIGDON
TAMARA A. ROBARGE           
RYAN S. RUBLE      
ANDREW J. SANEHOLTZ        
RICHARD E. SCHINDLER         
FLOYD E. SCHLOSSER            
ANTHONY J. SCHROEDER      
LEAH K. SCHWARZBEK          
DANIAL M. SEES    
ALAN J. SHEIBLEY  
CURT L. SHORT      
EZRA L. SIMMET JR
JAMES T. SINGER   
DONALD L. SMITH 
KENTON D. STAIRHIME         
PHILLIP S. STAMBAUGH        
CHARLES R. STILTNER            
STRYKER SPORTSMAN'S CLUB
JOHN M. STUDER  
ROBERT C. SUFFEL 
SANDRA J. THIEL    
G. JOE TUMEO       
DAVID D. WEBER   
DUANE A. WEBER  
WEST BETHESDA CHURCH    
BETHANNE M. WOODBURY  
CRIS S. WURM       
CALEB B. YODER    
CHRIST M. YODER  
CHAD G. ZACHRICH