Your Local Propane Partner
Open to the public in northwestern Ohio, northeastern Indiana and southern Michigan.
Dedicated employees delivering high quality, reliable services at competitive prices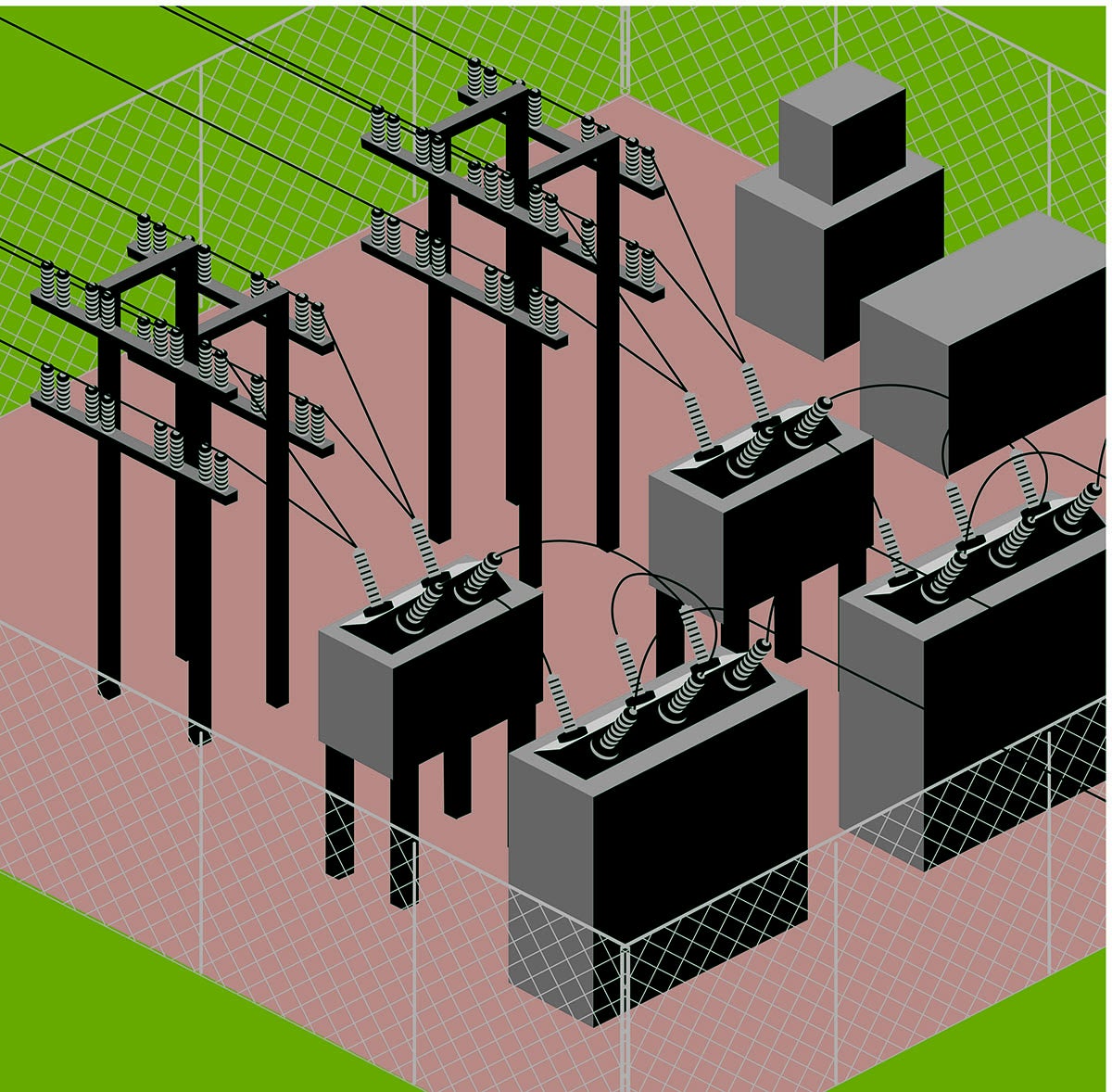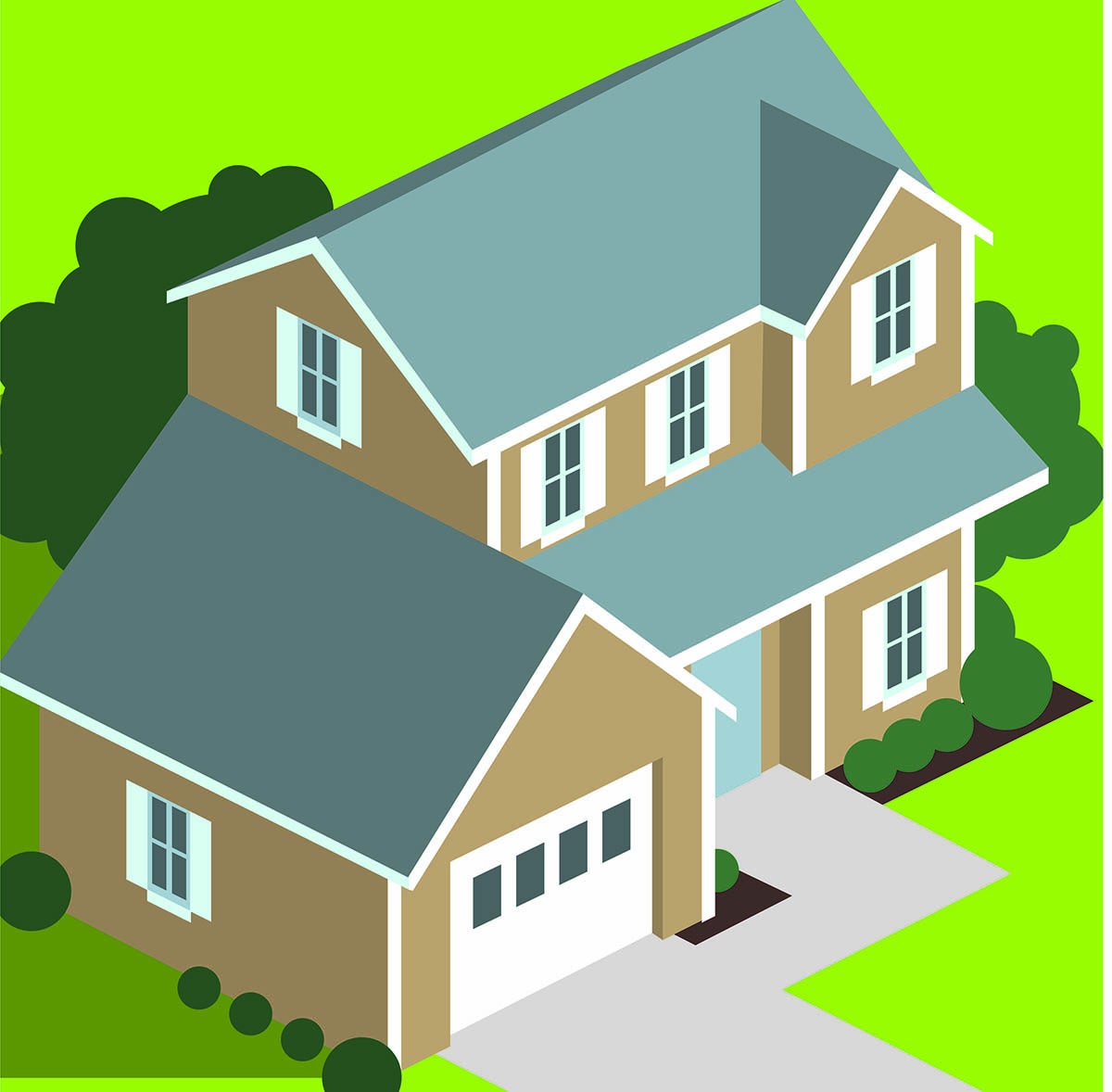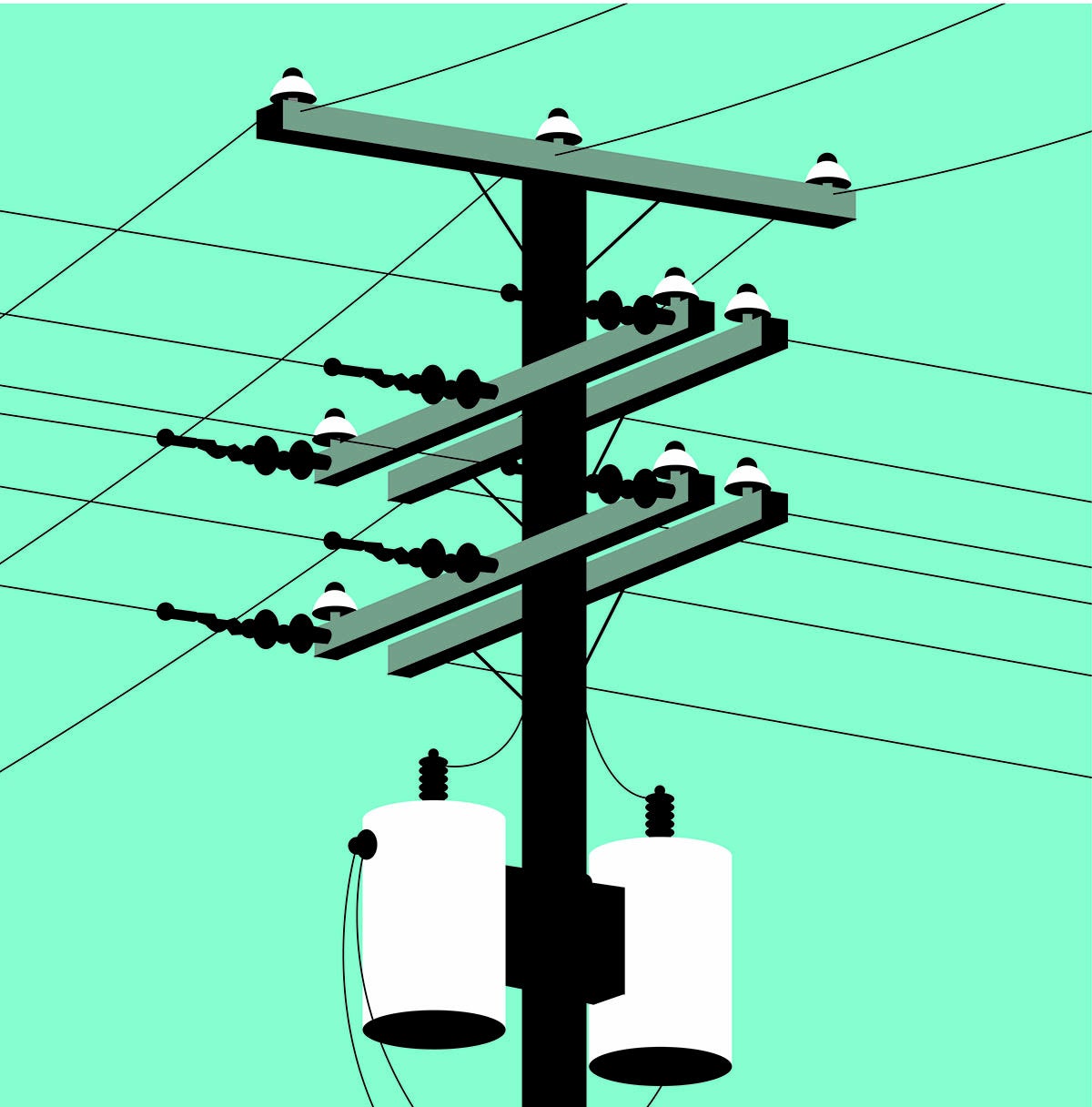 Recent Posts
Friday | September 25, 2020
Our local fairs may have looked a little different this year but NWEC didn't want our area youth to miss out on being recognized for their efforts!
NWEC has partnered with MetaLINK Technologies to provide the public with a FREE hotspot in our parking lot.