During the annual meeting to be held on April 17, 2021, NWEC member-owners will have the opportunity to vote for a trustee for District 1. You do not need to reside in District 1 to vote. No nominating petitions were received for District 2, therefore the incumbent, Mitchel Headley, has been elected by affirmation and will not appear on the official ballot.

Member-owners have two ways to vote this year, either by attending the drive-thru event on April 17th or by using your secure SmartHub account from March 19th to April 16th at noon. You must choose only ONE of those options.
4/12/21 - IMPORTANT NOTICE:  The online voting option in the SmartHub app is temporarily unavailable due to technical issues. We are working with our customer management company to resolve the problem and will update everyone as soon as we have more information. Voting will still be available this coming Saturday by bringing the paper ballot that you received in the mail to our office, anytime from 9 a.m. to noon, on that day. Thank you for your patience and understanding.
Qualified NWEC member-owners must be present to vote. Proxy votes will not be accepted. A member, as stated in the NWEC Code of Regulations, Article1, Section 1 is defined as the person who made a written application for membership, agreed to purchase electric power and energy from the Cooperative, and agreed to comply with and be bound by the Articles of Incorporation, Code of Regulations and rules and regulations of the Cooperative and any policies adopted by the Board of Trustees. NWEC does not accept joint membership applications.
In connection with the election of one trustee scheduled for the annual meeting to be held on April 17, 2021, the Election Committee has determined the following candidates are eligible to be placed on the ballot.
District 1 Candidates - Annual Meeting 2021
Andy Farnham - Incumbent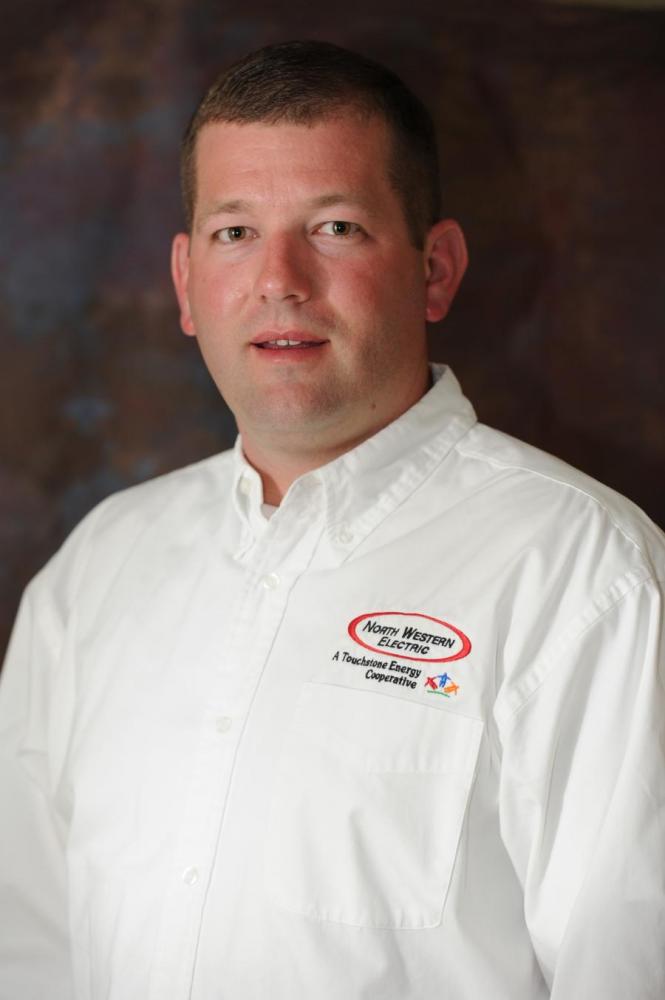 Andy Farnham - Incumbent
Andy Farnham and his wife, Natalie, reside in St. Joseph Township with their two children. He is 44 years old and is co-owner of A.G. Irrigation and is also a farmer. Andy is completing his fourth three-year term as a NWEC Board Trustee where he has served as chairman for the past nine years. He has successfully completed his Credentialed Cooperative Director certification from NRECA. Andy is one of the directors and current president of the Edgerton Area Foundation. He is also a member of the Ohio Farm Bureau. He earned his Bachelor of Science degree in electrical engineering at Ohio Northern University. Andy attends St. Mary Catholic Church in Edgerton.
Brad McCrea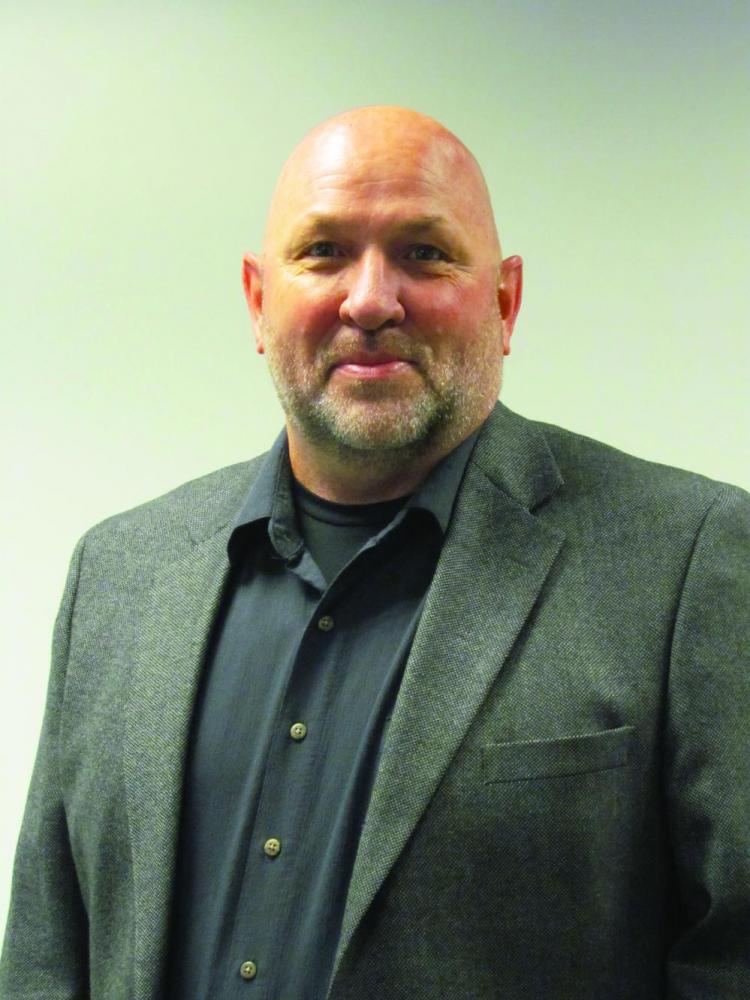 Brad McCrea
Brad McCrea and his wife, Cathy, reside in Florence Township. They are the parents of four children and have seven grandchildren. He is 57 years old and is Electric Utility Regional Manager at Northern Indiana Public Service Company. Brad graduated from Edon High School and then served in the U.S. Navy. He received an associates degree in Electrical Engineering Technologies from Northwest State Community College and a bachelor's degree in Applied Management from Tri-State University. Brad is a former Edon Northwest School board member. He attends Life Changing Church (Edgerton/Angola) where he is also a current board trustee.