OFFICIAL NOTICE OF MEETING
Annual Meeting of Member-Owners
Saturday, April 17, 2021 at 9 a.m.
North Western Electric Cooperative Office, 04125 State Route 576, Bryan
DRIVE-THRU OPEN 9 A.M. TO NOON
Due to mandates from local and state health officials regarding mass gathering restrictions during the COVID-19 pandemic, the annual meeting will be held as a drive-thru meeting only. Member-owners who attend will stay in their vehicles at all times. This is to protect the health and safety of the member-owners, the community and the NWEC employees. You may attend anytime during the hours of 9 a.m. and noon on April 17. No RSVP is required.
All member-owners will receive a special packet in the mail containing important documents related to the meeting and the election. Please carefully review all the contents. Bring your completed ballot form, as well as your personalized registration page with you when you attend on April 17.The bar code on the registration page can be scanned electronically through your vehicle window to register your attendance. You will then be instructed where to securely place your completed ballot form.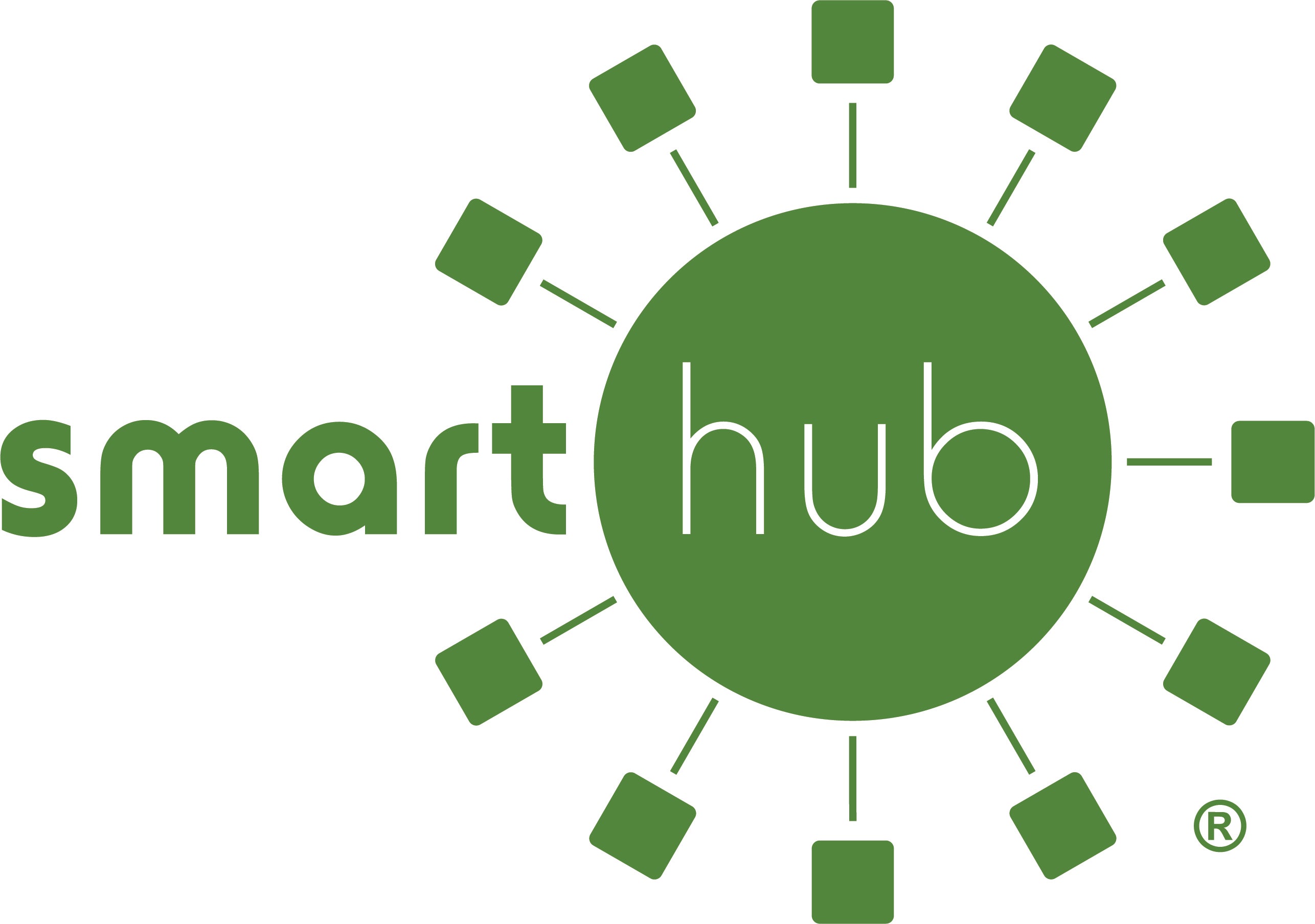 Member-owners also have the option to vote online using your secure SmartHub account. Log into SmartHub and click on the "VOTE NOW" button then follow the easy instructions to cast your vote. This option is only available from Friday, March 19th to Friday, April 16th at noon. IF YOU CHOOSE TO CAST YOUR VOTE ONLINE, YOU WILL NOT BE ALLOWED TO SUBMIT A PAPER BALLOT ON APRIL 17TH. You must choose only one voting option.
4/12/21 - IMPORTANT NOTICE: The online voting option in the SmartHub app is temporarily unavailable due to technical issues. We are working with our customer management company to resolve the problem and will update everyone as soon as we have more information. Voting will still be available this coming Saturday by bringing the paper ballot that you received in the mail to our office, anytime from 9 a.m. to noon, on that day. Thank you for your patience and understanding.
Don't already have a SmartHub account but would like to sign up for one? It is easy and secure! All you need is your NWEC billing account number and an email address. Once your account is all set up and active, you will have access to a variety of great features, including voting for your trustees.
We've heard some of our member-owners are having trouble with pop-up blockers/security settings when they try to vote online through SmartHub. Please know these settings are for your personal information's security and are actually a good thing! To successfully vote though, you may have to select "allow pop-ups" for the voting page to come up on your screen. It is safe to allow this for voting purposes. If you have questions, don't hesitate to give our office a call.
ELECTION
You will be voting for one trustee for District 1. Andrew (Andy) Farnham, the incumbent, is running against Bradley (Brad) McCrea. No nominating petitions were received for District 2, therefore the incumbent, Mitchel Headley, has been elected by affirmation and does not appear on the official ballot.
You will also be casting your vote to accept/not accept the 2020 Annual Meeting Minutes as they are presented below.